The corporate members of the Energy Solutions network are companies from across the energy value chain. They sit on the network's Advisory Board.
---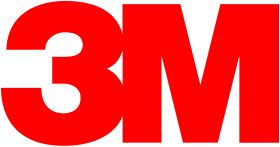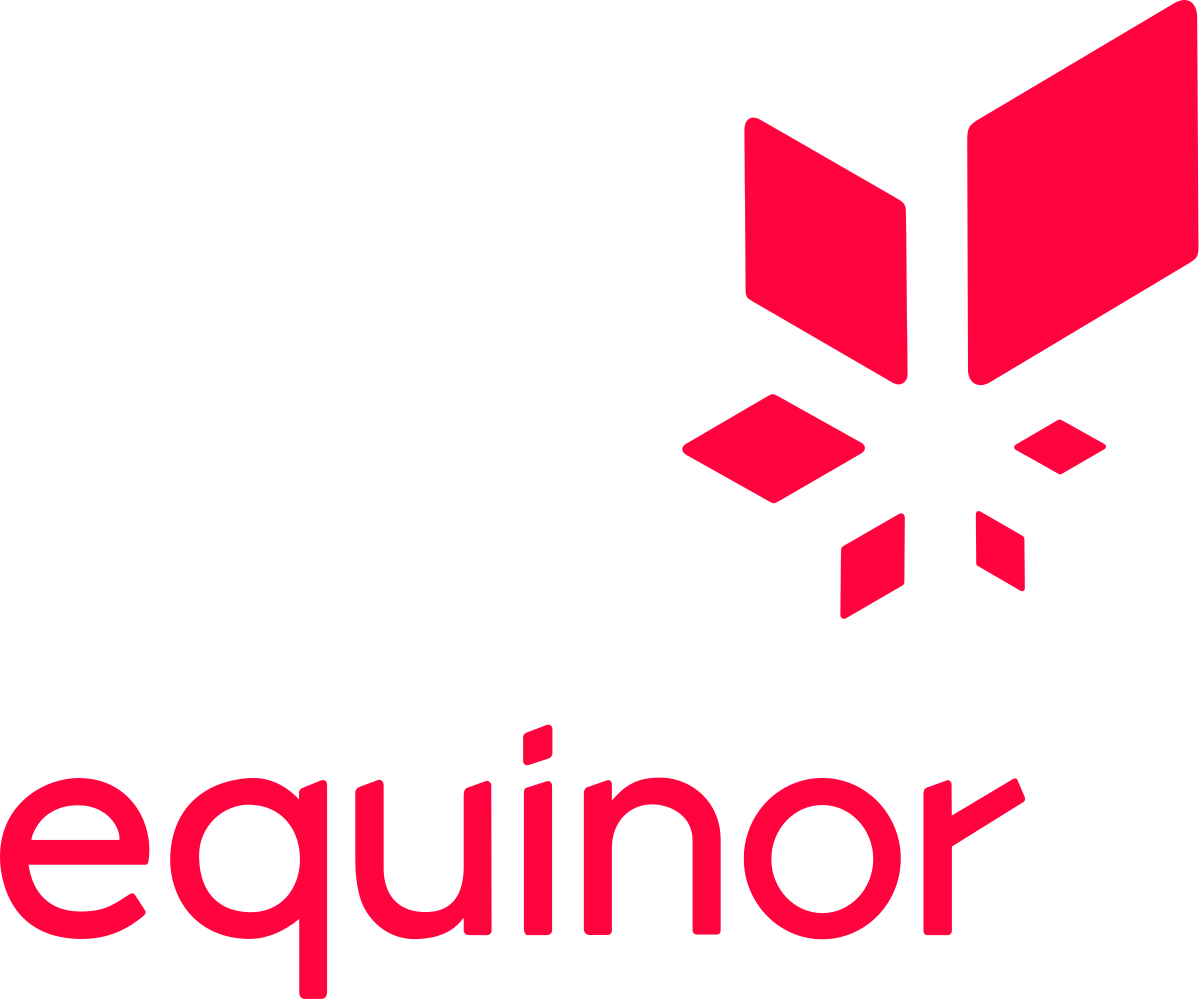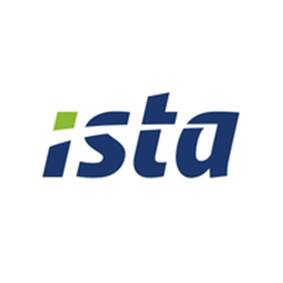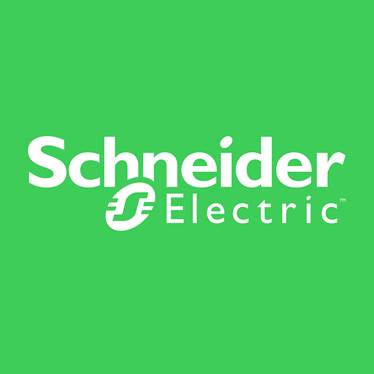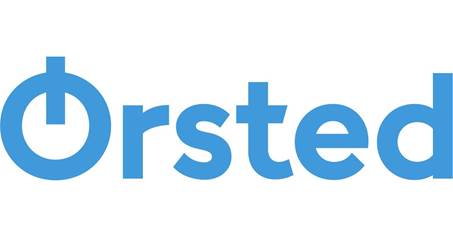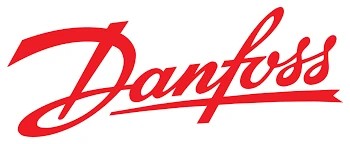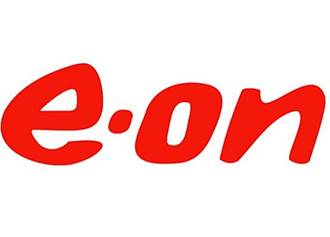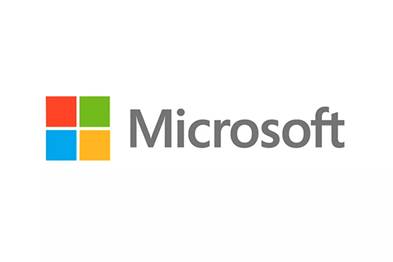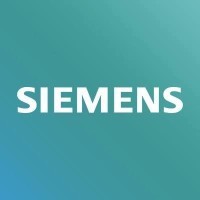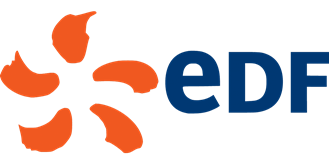 "The decarbonisation of the economy requires a cross-sectoral effort, as promoted by Energy Solutions. Greenhouse gas mitigation must be the compass for EU action by furthering the use of all low-carbon & renewable electricity and innovative solutions. This is EDF's trademark."
- Erkki Maillard, EDF Senior Vice President European affairs and adviser to the CEO
Read more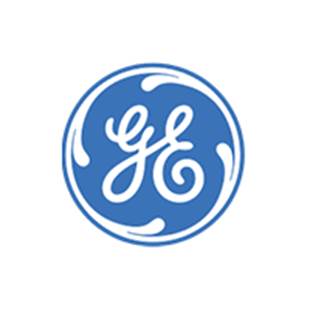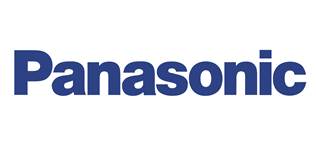 "The decarbonization of society is our priority. Heat pumps play a central role in achieving sustainable heating and cooling solutions, while supporting in delivering the Green Deal objectives."
- Enrique Vilamitjana, Managing Director, Panasonic Heating & Cooling Solutions Europe
Read more