Energy Solutions facilitates dialogue through plenaries, work stream meetings and roundtable discussions with the view to develop and approach holistic policy issues for the Energy Union.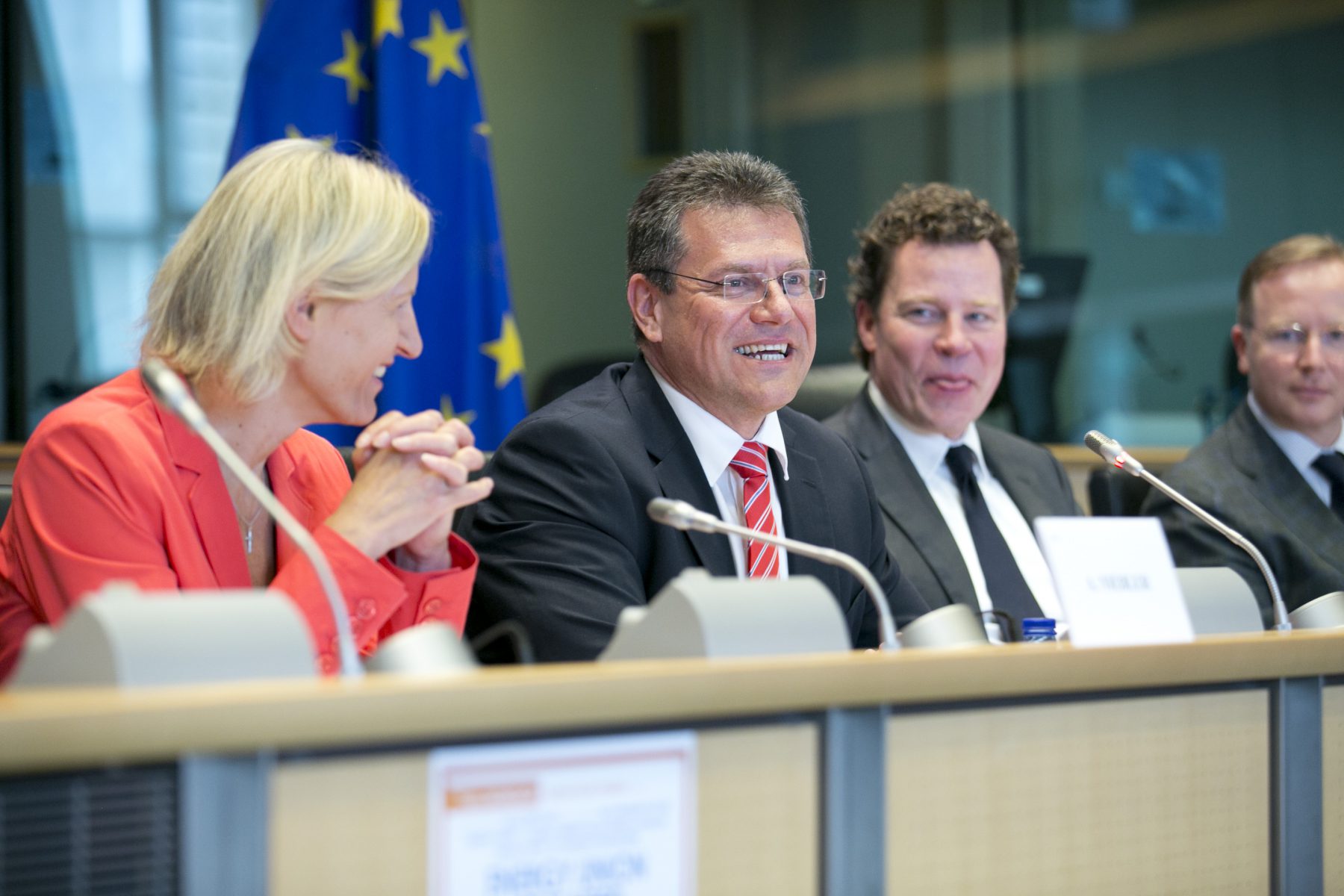 Plenaries reflect the State of the Energy Union Address – 2016 articulating the need for integrated energy solutions with the example of the heating and cooling policy proposal. Participants included Vice President of the European Commission, Commissioner Maroš Šefčovič, Head of the Energy Efficiency Unit of the European Commission, Paul Hodson, Members of the European Parliament, the energy industry as well as other stakeholders dedicated to energy solutions.
Work stream meetings focus on the interplay, balance or trade-off between issue-areas with the intention to address cross-cutting issues across legislative acts through targeted meetings. Meetings run alongside legislative packages to mirror the five dimensions of the Energy Union: Energy Security, Internal Energy Market, Energy Efficiency, Emission Reduction and Research, Innovation and Competitiveness.
Roundtable discussions zoom in on sector-specific topics with relevance to a limited number of stakeholders meeting on a quaterly basis.
Output activities aim to approach and develop on challenges and solutions to concrete legislative acts.